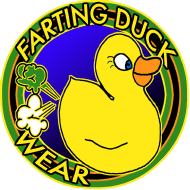 Welcome to Farting Duck Wear,

As this site grows, we hope to be able to offer many varied products, and will be adding to our Duck Wear line on a regular basis. Please check back regularly for new additions. Not all items are available in all shops. Use this page as the starting point, a guide to our shops.
For Custom Designs, Please Contact Us
---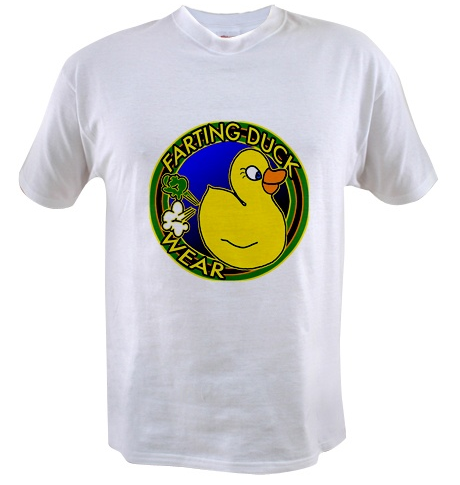 www.Cafepress.com/fartingduckwear
My Home Shop on Cafepress. T-shirts, Hats, Aprons & more.

---
www.Cafepress.ca/VonDuck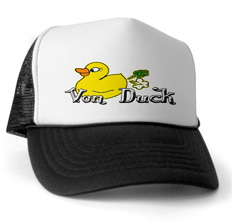 More CP stuff with duck inspired humor Tribute/Parody
---
Another shop of mine. T shirts, left of reality stuff.
---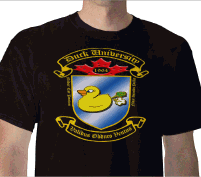 www.cafepress.com/FartingDuckU

Duck University
---
More Shops